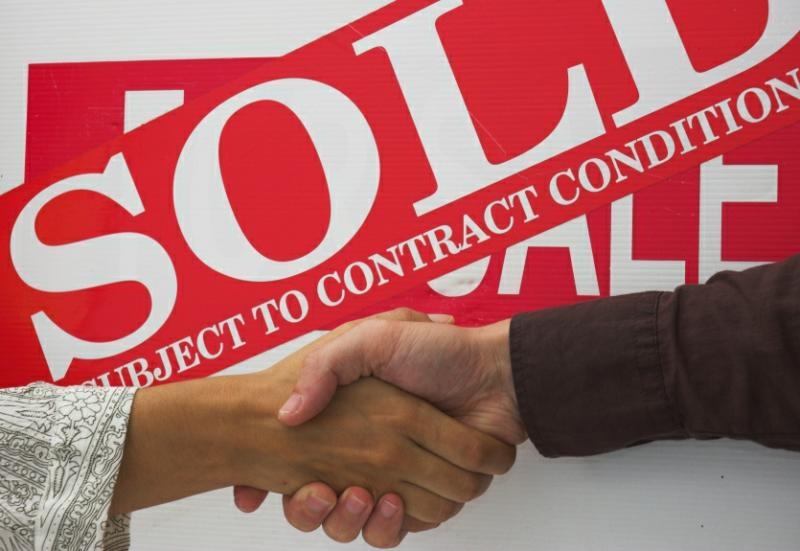 October Deals Activity Report
Isn't it inspiring to hear about deals that have just closed or deals that were just tied up and you're working on the exit strategy?If you said, yes, I agree!!  Having the confidence to get deals done sometimes comes from seeing others get deals done. So, to help keep you inspired, motivated and driven to succeed, I'll be sending out periodic "Deal Activity Reports" so you can see what kinds of things we're doing in our business in hopes that it will encourage you to take giant leaps in your business!!Today, I want to celebrate a new business model that has turned our business inside out!   With a higher focus on wholesale deals and secondary focus on subject two deals, we brought on 6 brand new team members about 60 days ago and we started a competition to see who could bring in / close the most deals.
Who won doesn't even matter because it was a fun spirited tight race, but here is what does matter….
In only 60 days, we have over 20 deals on the market, in escrow or headed to escrow and if you were a part of our "Gorilla" Marketing live RESULTS event, you know one of our team members had one deal close within 22 days for a gross profit of $20K!!!
It's been MIND BLOWING and our company's new vision is to be a volume based business with an initial goal of 40-50 deals per month.   We have a very unique (super secret) concept that is driving us to get to this goal faster then I've seen any company ramp up and we're going to keep on bringing on more A-Players and make our dreams a reality!!
If you include all the deals we had in the pipeline prior to this 60 day competition, we have exactly 40 deals under contract right this second with more being tied up this week!!!
Those deals include wholesale deals, short sale flips, traditional deals, subject to deals, lease option deals and contract for deed deals!!
Now if that doesn't inspire you I don't know what will!!  My admonishment for you is to identify a clear GOAL or VISION and GO AFTER IT!!!!    Be unstoppable!!!
Not everyone who has come into my company in the last 60 or so days has stayed and not everyone is truly the A-Player I need them to be so they may go before the year is out but I didn't and do not let ANY OF THIS stop me from pursuing a dream that will not only help me reach my goals but it will help my entire team reach their goals!
Life shouldn't be just about YOU – find people who align with who you are, what you believe, what you want for your life and develop a win-win way to work together.  You're not alone, you don't have to be alone….  and if you think you're a good fit for my team, I'm starting another round of interviews NOW.
We are filling all kinds of roles from admin support to property managers to lead generation specialists to negotiators and closers to transaction coordinators and more…
For all you A-Players out there – join us – we WANT you!!!
Happy Investing & Future Wealth Building!!
Dani Lynn and the entire team at the REI Rockstars