WE GIVE HONOR TO OUR BRAVE MEN AND WOMEN
WHO GAVE THEIR LIVES FOR OUR AWESOME
COUNTRY!!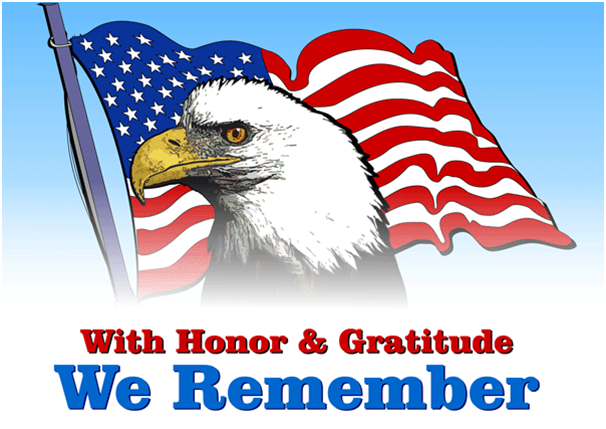 As America celebrates Memorial Day, I want to ask you to take a moment of silence as you honor our fallen heroes. To some of our Rockstar Family, today hits very close to home. If you have lost a child, husband, wife, father, mother, son, daughter, sister or brother and we, the REI Rockstars, want to give you our deepest condolences. Words can never express how EXTREMELY grateful we are for the sacrifice your loved ones made so that we can live FREE in the GREATEST COUNTY IN THE WORLD!!!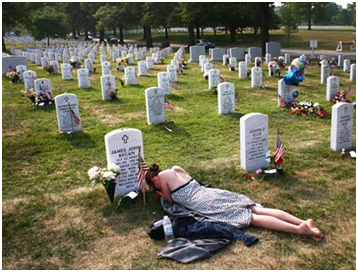 There is a song called Freedom Isn't Free and the chorus is:
  Freedom isn't free Freedom isn't free You got to pay the price You got to sacrifice For your liberty
The fallen men and women of our armed forces gave their ultimate sacrifice,   themselves, for you and me. Because of that, Americans, "have the power or the right to act, speak or think as one wants without hindrance or restraint." Where else in the world can you go and receive the same privileges and freedoms that we enjoy in America?
Today, I want to encourage you to spend time with your family. You never know how much time you have with each other. Cherish them. Tell them how much you love them and how important they are to you. I promise, you won't regret it!!!
If you don't live close to family, listed below are ways you can show respect to those who have sacrificed to protect our freedom.
Use your phone – If you know a veteran or family of a veteran, call them and say thank you. Let them know you appreciate what they have done for you as an individual and for our country.
Tweet! If you use the #wearegrateful hashtag, it is printed out and distributed on postcards to troops worldwide.
If you know somebody who is actively serving, write them a letter or send an email. Younger children can draw a picture of a flag.
Check out this website for more ideas:  Click Here Let your creative juices flow to make this a special day for someone!!
Quote for the week:
Patriotism is supporting your country all the time, and your government when it deserves it. ~ Mark Twain
JOINING YOU IN YOUR ADVENTURE TO SUCCESS!!
The entire team at the REI Rockstars & Toroklaw Acquisitions