Can you believe we are nearly HALF way through 2014 ALREADY????
Have you set some time aside to re-evaluate where you're at with your 2014 goals?
Over the years, I've learned some critical lessons to being successful. And the MOST important lesson is this:
Whoever you want to be in life, whatever goals you have for yourself or you family…
If you don't sit down and write them all down and put together a plan for achieving them, then life is going to pass you by. Then at the end of every year, you're going to look back and see a total of 365 days where you had the chance to take one small step towards your dreams. But instead of being 365 small steps closer to who you want to be, you're stuck in the same place because you fooled yourself into thinking you were busy doing other things.
Today, I want to help you break the pattern. At the end of 2014, I want you to look back on THIS DAY and remember it was the day you put "YOU" FIRST and started changing your life.
If you want that for yourself as much as I want it for you, then stop what you were doing before reading this email and take a few minutes right now to do a 5 step exercise with me. (I'm actually doing this myself as I write you this email, so don't skip this exercise, it's THAT important to your future.)
1. Write down what your goals were for this year (keep it short and to the point)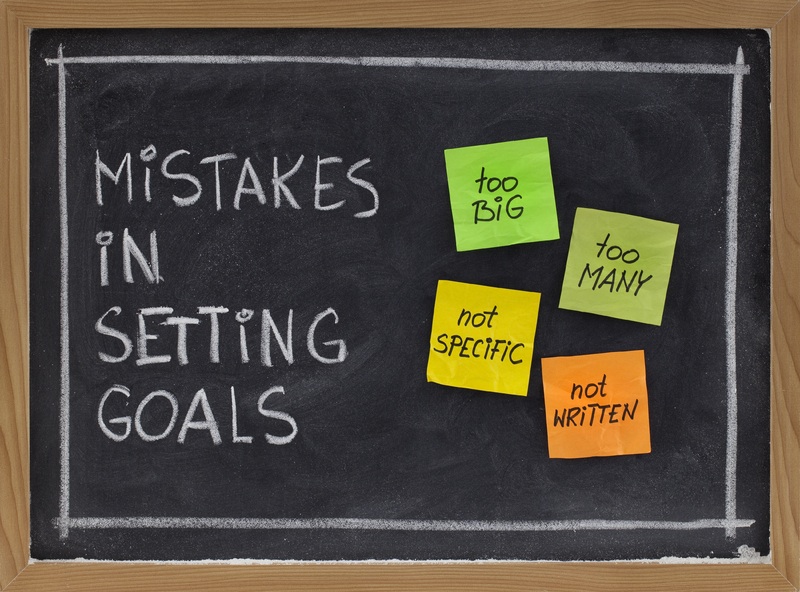 2. Write down how close you are to those goals.
On track? Behind? Not even close? Did you go backwards?
3. Write down WHY you answered #2 the way you did.
For me, I wrote "Behind" for #2 and one of my reasons is that our move to Arizona took far more time and money then I anticipated.
So what effected you? Write them all down, every single one.
4. If you are on track to meet your goals and you wrote down reasons WHY you're on track, I want you to make a commitment right now that you will continue to do the things that have empowered you to get this far at your 2014 mid-year check in. Next, I want you to write down ways in which you can push yourself to the next level (this is how you'll consistently GROW).
For example, one of the reasons I am behind on my goals is because I have a habit of trying to do everything myself even when I know instinctively, I should seek out help or delegate it to someone else on my team. This bad habit consistently puts me behind schedule because there is simply not enough time in the day for me to DO IT ALL in the time frame in which I want things accomplished. So, I wrote down that I need to actively go through everything on my list and delegate anything that can be done by someone other then myself.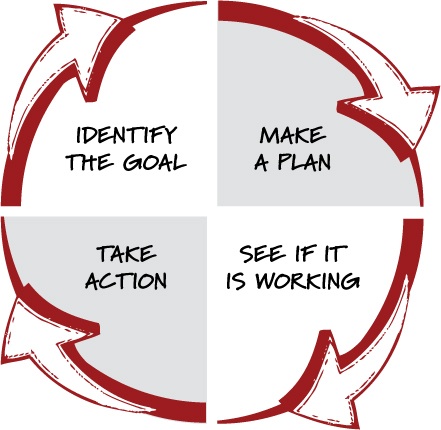 5. The last step in this process is to adjust your goals based on what you've learned these past 6 months and what you realistically think you can accomplish in the next 6 months. Then set out your plan and no-fail approach to making these things happen. If you're not sure how to create a 'no-fail approach' planning system then watch the annual planning webinar replay I did at the beginning of this year >> HERE.
IMPORTANT: If your life and your family's future are important to you, then DO NOT leave this moment in time without taking a few minutes to evaluate where you are and decide what you're going to CHANGE in the 2nd part of this year to ensure you don't end 2014 still STUCK in the same place and with the same struggles.
Why? Because if you leave this moment and say "I'll do it later". You'll forget or put it off and it will never happen. And that's why things never change.
"To reach a goal you have never before attained, you must do things you have never done before."
If you simply don't have a few minutes to start this right now, then grab your calendar and schedule a time (today or tomorrow) where you will sit back down with this email and go through the above 5 steps. If you don't finish in one sitting, don't leave that time period without scheduling another time on your calendar for when you'll finish. Keep doing that until you finish the 5 steps I listed above.
The goal of this exercise is to demand that you put yourself FIRST. Stop doing things for other people all the time and stop working on things that seem urgent, when in reality, they can wait one more day or one more hour. If you TRULY want to change your life and reach your goals, whatever they may be, you MUST start prioritizing time for yourself to create and implement the plan that's going to get you there.
I asked you to set that time on the calendar as a reminder of how important this is. Now it's an appointment. An appointment with YOURSELF. So if someone asks you to do something, you say "NO, I'm sorry, but I have an appointment". This is one of the super simple keys to success and changing your life once and for all and it's so simple isn't it? You can do this, right? It's easy!! I'm closing my eyes imagining you shaking your head up and down to say "Yes" to me. That means you have no excuses. Block the time and MAKE IT HAPPEN.
The moment I started doing this myself, was the moment I started changing my life. Funny enough, the world didn't come crashing down around me because I put off a couple other things for an hour or two in order to prioritize this planning process that is now helping me reach my dreams.
As you do the exercise above, if one of your goals is to start doing deals, whether it's your first deal or you're trying to increase your volume of deals, then join me Tuesday night for our very last private webinar introducing our new deal support program that empowers investors to close more deals and keep more profits by giving you 24 hour access to our team, 7 days a week. You receive the leverage and experience of our team as frequently as needed for as long as needed to help you do wholesale deals, subject to deals, mortgage assignments, wraps or short sale flips (all no-money-down strategies).
We opened up this new program to our past students and partners in April and this Tuesday night is our last privately held live webinar before we go public. We wanted to prioritize you first because this isn't a program where we can accept volumes of people. Once we've accepted our last group of people on Tuesday night, we'll be releasing this new program to the public next month.
Some of the other things we'll be teaching:
1) Our 3 year REI retirement formula using NO MONEY DOWN real estate investing strategies
2) How to find and secure your first deal in 90 days or less…guaranteed
3) How to find motivated sellers and stop wasting your time on tire kickers
4) Our brand new deal support program!!! This is one of the biggest needs in the REI world and we've solved it!!
If you're ready to change your story and make 2014 your best year yet, then I encourage you to join us Tuesday night and learn how you can use our team to help you get there!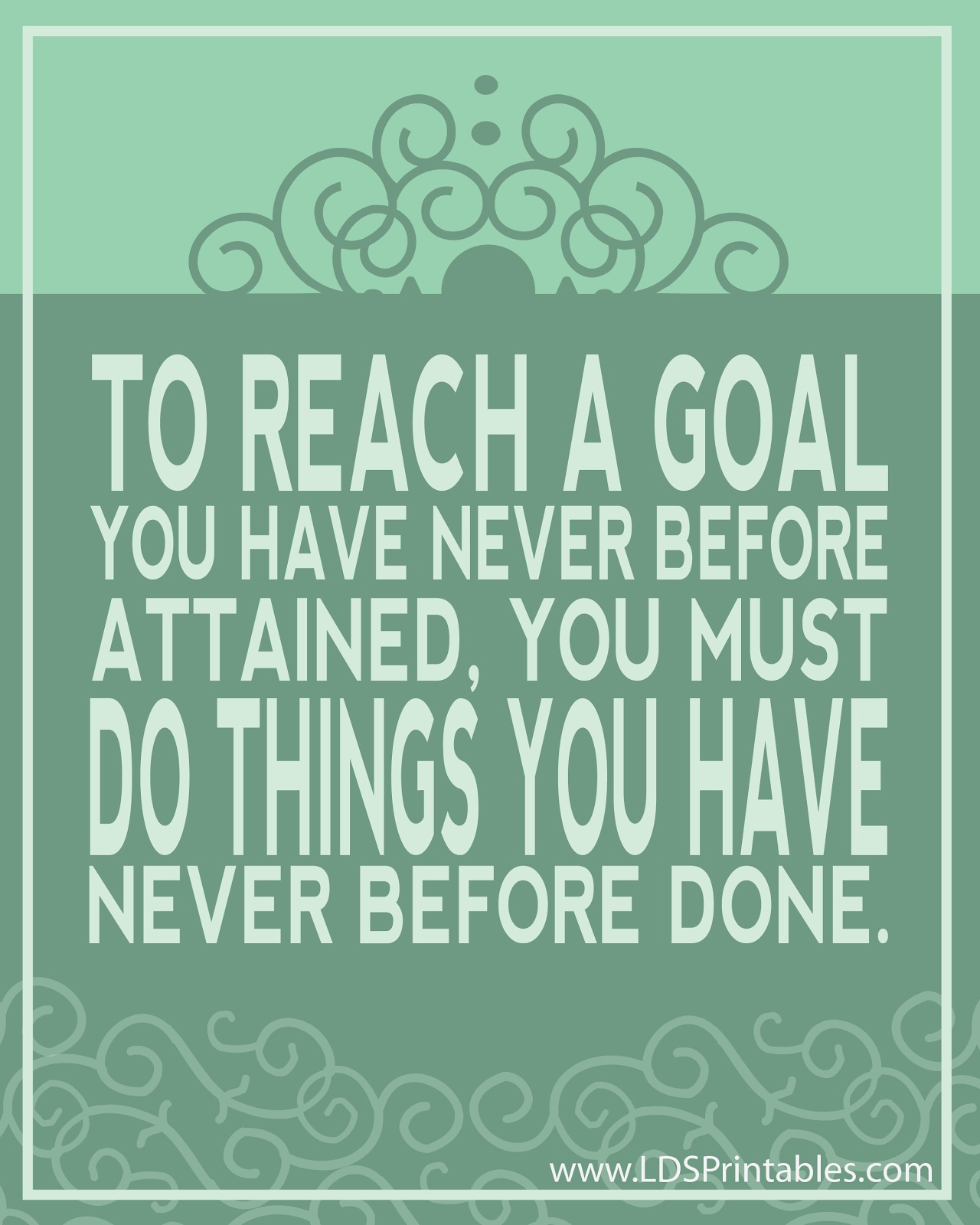 I believe in YOU, I believe in YOUR dreams!
FINAL PRIVATELY HELD WEBINAR: SECURE YOUR SPOT HERE
Tuesday, June 24th @ 6pm Pacific / 9pm Eastern
Only 100 Seats Available
Dani Lynn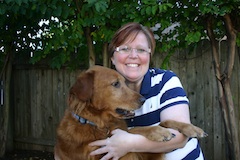 P.S. Register HERE to secure a spot before it fills up. No Replay's Available (sorry)!!
During our time together, I'll be teaching you:
1) Our 3 year Retirement Formula using No Money Down real estate investing strategies
2) How to find and secure your first deal in 90 days or less…guaranteed
3) How to find motivated sellers and stop wasting your time on tire kickers
4) Our brand new deal support program!!! This is one of the biggest needs in the REI world and we've solved it!!