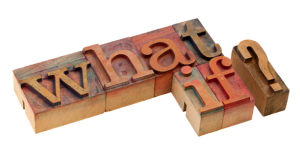 _____________________________________
What if……..
You lost your job?
Your spouse (or significant other) lost their job?
You or your spouse (or significant other) was injured in an accident?
(God forbid) Your loved one never came home after they left for work?
If you are the sole or main breadwinner for your family and you were injured, how would your family survive financially?
What would you do? What would your family do?
Did you know that statistically speaking, if someone loses their job, most American households are one month – or one paycheck – away from foreclosure? The reason for that is because most people are living from paycheck to paycheck and when a house payment is not made, then the snowball effect takes over and it just seems to go from bad to worse.
If you're reading this, then you know The REI Rockstars are a proponent of Subject-To type of deals. On the average, most deals can close with you making around $5,000. If you only did one deal a month, that is $60,000 a year increase, only working part time!!! What if you were able to continue working your full time job AND bring in $60,000 a year that you could put in savings toward your retirement? Would you feel more secure regarding your (or your family's) future?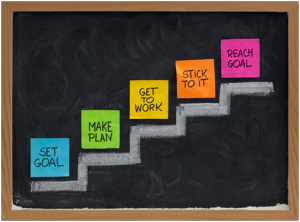 It's time to take a reality check. As you know, I encourage you to check your goal progress monthly and given the fact we are in June, you might need to recalibrate your goals for the remainder of the year. If you're not even close to your goal projection, what do you need to do to get back on track? Where do you need to tweak your plan? How can we help you to either get back on track or to reach your goals?
Please use us!! We're here for you!!!
We are launching our new coaching program that we believe is the best of the best!! From our own experience, we have learned what works best when marketing for sellers and buyers AND we are taking the best points of previous coaching programs and rolling them into our new one. In fact, in this new program, we give you ALL the hand holding support you need to ensure you start doing deals!! You can call us to discuss it in more detail or wait for our next webinar. (Yes, really, we'll actually chat with you on the phone – we're real people out there doing deals and trying to help you do the same!!)
There was a time when a person could retire from a job at the age of 62 and receive full benefits. The government keeps increasing the retirement age which means, you'll have to work into your 70's to receive full benefits. Do you really want to do that? Wouldn't you want to increase your retirement fund NOW so that you can retire WHEN YOU WANT TO and enjoy an early retirement to do WHAT YOU WANT?
We believe our programs CAN help you reach your financial goals, if you apply what we are teaching. We would love to partner with you and help you achieve your goals and dreams!!
Please check us out! We're as transparent as it gets!! When you're finally ready to change your story, we're ready to help you get there!
See you at the top!!
Quote for the week: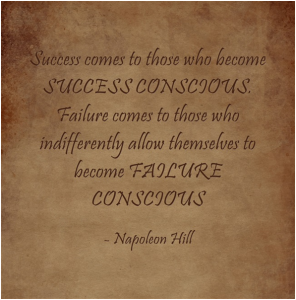 JOINING YOU IN YOUR ADVENTURE TO SUCCESS!!
Dani Lynn and the entire team at the REI Rockstars