TRUST is the foundation in which we continually build our business and reputation upon.
EXPERTISE is our knowledge and power to help you obtain your goals.
EASE & CONVENIENCE is our ability to accommodate your needs so you have both simplicity and peace of mind.
FUN is when you start as a customer, leave as a friend.
The REI Rockstars strive to build lifelong relationships by being patient, kind, trustful, unselfish, truthful, forgiving and dedicated.  Behind every business decision and relationship, we let the love we have for our clients define who we are.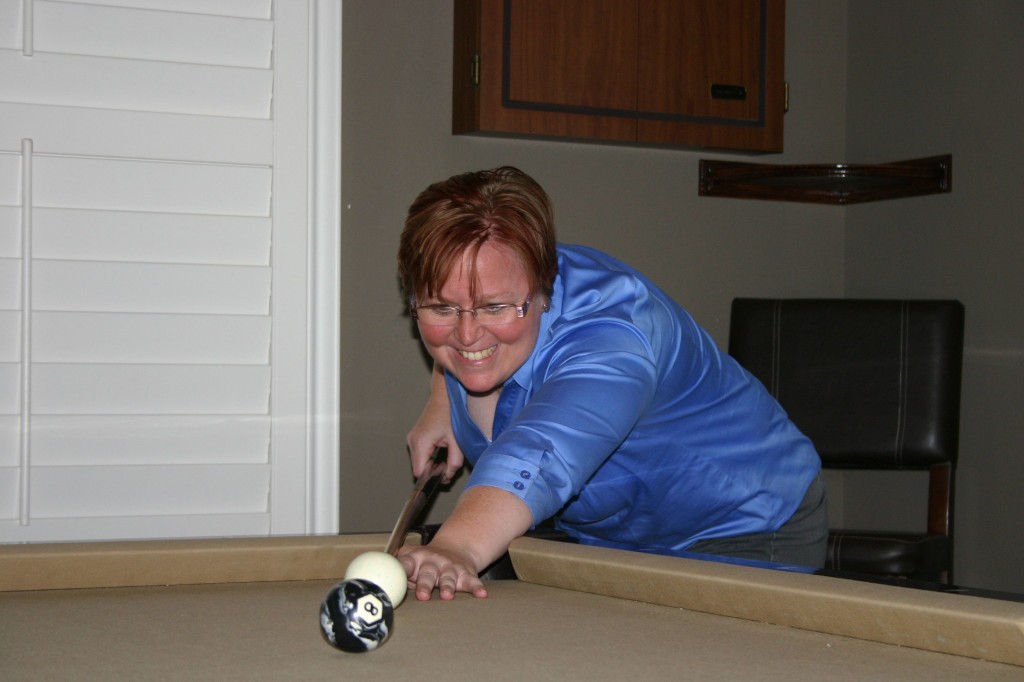 We Build Relationships On Integrity and Trust
Integrity defines and encompasses some of the most essential values we hold in highest regard.  Through integrity, we establish trust by acting with honesty and honor without compromising the truth.  We take ownership for our actions and hold ourselves accountable to each other, our partners and most of all, our customers.  Fundamentally, we believe that openness and honesty make for the best relationships leading to trust and faith.  In our business, it's all about relationships – developing genuine rapport through authentic emotional connections.  Because of this, we value authenticity, transparency, genuineness and loyalty – we are who and what we say we are.  We don't shield or shroud the truth.  We don't pretend.  We quickly and decisively admit our faults and mistakes.  We tell it like it is and speak straightforward – free from pretense or hypocrisy.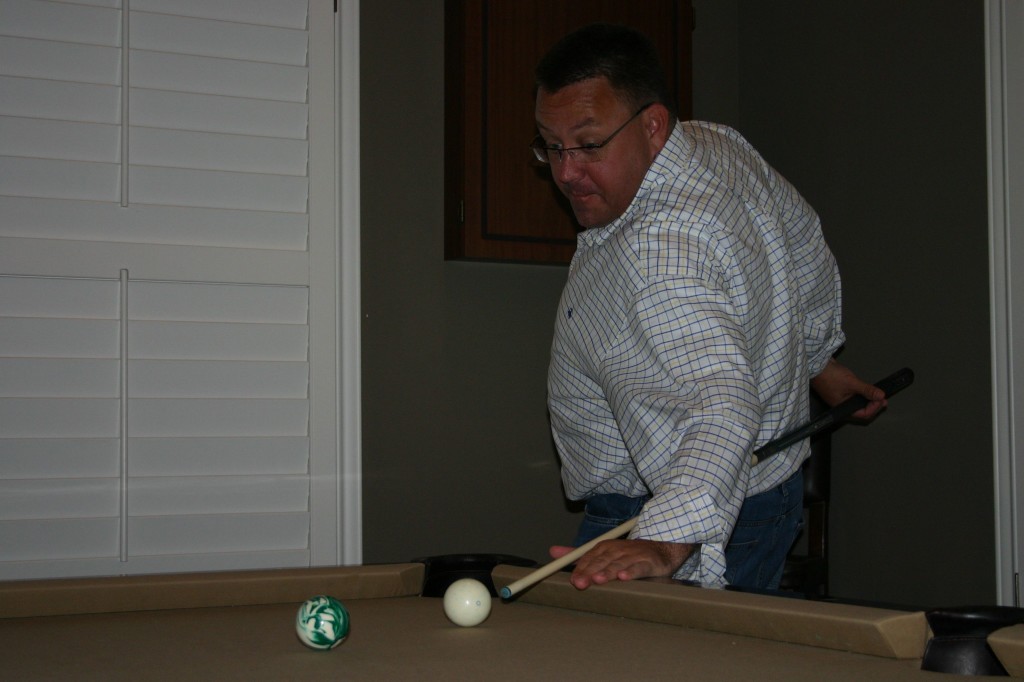 We are Passionate, Motivated, Enthusiastic, Energetic, Driven, Determined and Inspired
Great just isn't good enough!  We're constantly striving to get better, faster, stronger.  We value passion, determination, perseverance, and the sense of urgency.  We are inspired because we believe in what we are doing and where we are going. We don't take "no" for an answer.  Our passion and determination are contagious. We believe in having a positive, energetic and optimistic (but realistic) attitude about everything we do because this inspires others to have and do the same.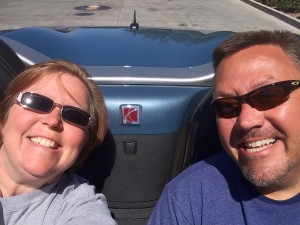 We Are Thankful and Grateful For Where We Are and What We Have
We live and work by a "Give First" philosophy.  We know that when you give good, you get good.  So, we strive to give first knowing that sometimes our efforts go unrewarded and unnoticed.  But, eventually, it all circles back around.  So we look for opportunities to give and operate with constant gratitude and thankfulness for all that we have.  Humility is a quality we look for in every team member.  It is paramount to the success of our organization.  There is just no place here for arrogance or ego.  Those belong outside in some other company, but not here.  Coupled with the quality of giving first, humility rounds out the perfect team member.  Those are the ones who look beyond  themselves –  not asking what's in it for them but rather "what do I have to offer" and "how can I help."  Those are the ones that make a difference.  They have an impact that can change the world.  That's who we are and that's who we want to work with.

We Live For Adventure!
That means we foster an environment of Innovation, Creativity, Resourcefulness and Productivity – We constantly pursue new creative ideas that have the potential to change the world.  We are bold and daring, but not reckless.  We are not afraid to take risks and make mistakes. If we aren't making mistakes, we're not taking enough risks.  We encourage our people to make mistakes as long as they learn from them and get better.  We are not complacent nor accept the status quo just because that's the way things have always been done. We seek adventure and have fun exploring new possibilities. We do more with less by having the freedom to be creative in our solutions. We approach situations and challenges with an open mind.  Sometimes our sense of adventure and creativity causes us to be unconventional in our solutions (because we have the freedom to think outside the box), but that's what consistently propels us above and beyond the competition.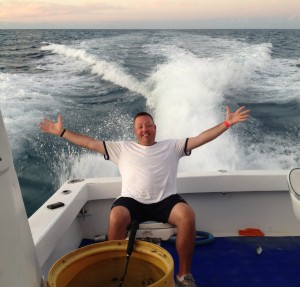 We Deliver 

WOW

Through Service!
Anything Worth Doing Is Worth Doing With WOW.  To WOW, you must do something that's above and beyond what's expected – something unconventional that has an emotional impact on the recipient.  We are so not an average company, our service is not average, and we don't want our people to be average. We expect every team member to deliver WOW – whether internally with co-workers or externally with our customers and partners, delivering WOW results.  WOW them with service and experience – seek to WOW our customers, co-workers, vendors, partners, and investors.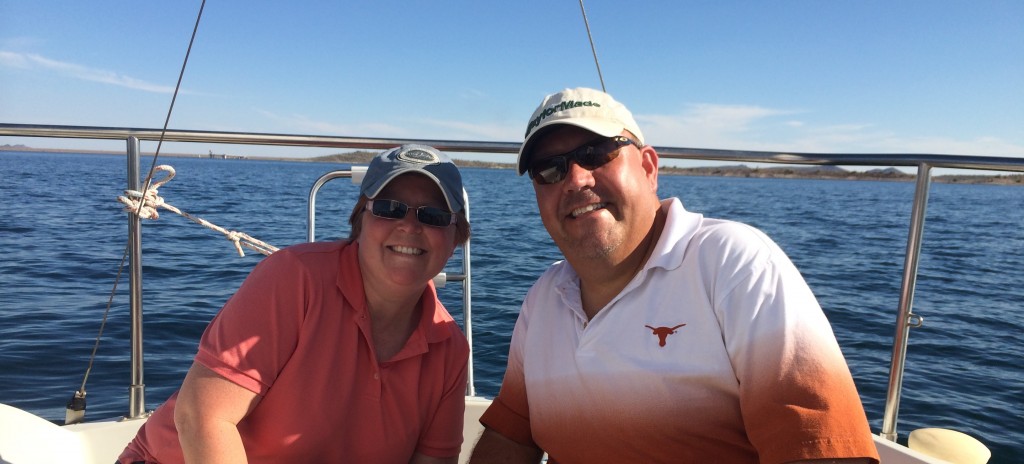 We Embrace & Expect Constant Change
Part Of Being In A Growing Company Is That Change Is Constant.  For some people, especially those who come from bigger companies, the constant change can be somewhat unsettling at first. If you are not prepared to deal with constant change, then you probably are not a good fit for us.  We do not fear change, we embrace it enthusiastically, and perhaps even more importantly, we encourage and drive it.  So, we consistently plan for and are prepared for constant change.  It comes from all directions especially from the members of our team who are on the front lines and closest to the customers and/or issues.  We never accept or get too comfortable with the status quo companies get into trouble when they aren't able to respond quickly enough and adapt to change.  We are ever evolving. If we want to continue to stay ahead of our competition, we must continually change and keep them guessing. They can copy our products, programs and even the overall look of our web site, but they cannot copy our people, our culture, or our service. As long as embracing constant change is a part of our culture, they will not be able to evolve as fast as we can.

We Love To Have Fun!
We value laughter, being fun…and maybe even a little goofy!   We don't want to become one of those big companies that feel corporate and boring. We want to be able to laugh find both fun and humor in our daily work.  We function best when we can be ourselves and not take ourselves too seriously.  We want the diversity and uniqueness in each of us to be expressed in our interactions with each other and in our work.  Call it eccentric, goofy or even a little weird…we don't care.  One of the side effects of encouraging fun and eccentricity is that it encourages people to think outside the box and be more innovative. When you combine a little weirdness with making sure everyone is also having fun at work, it ends up being a win-win for everyone:  People are more engaged in the work that they do, and the company as a whole becomes more innovative.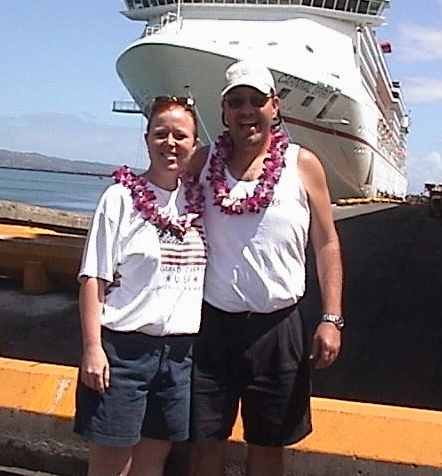 We Think It's Important for Team Members to Grow Both Personally and Professionally
It's important to constantly challenge and stretch yourself and not be stuck in a job where you don't feel like you are growing or learning.  We believe that inside every person is more potential than they even they realize. Our goal is to help unlock that potential. But it has to be a joint effort: you have to want to challenge and stretch yourself in order for it to happen.  One thing is very clear, REI Rockstars is constantly growing.   We grow because we take on new challenges, and we face even more new challenges because we're growing. It's an endless cycle, and it's a good thing: it's the only way for a company to survive. But it can also feel risky, stressful, and confusing at times.  Sometimes, it may seem that new problems crop up as fast as we solve the old ones, but that just means that we're getting better and stronger. Anyone who wants to compete with us has to learn the same things.  That is the cycle of growth, and like it or not, that cycle won't stop. 
What we do is hard.  That is part of the reason we stay ahead of our competition, because we know it's hard, and we do it better than anyone else. If it ever gets easy, then you can bet our competition will very quickly wipe us out.  It may seem sometimes like we don't know what we're doing. And it's true: we don't. That's a bit scary, but you can take comfort in knowing that nobody else knows how to do what we're doing either. If they did, they wouldn't be in our rear view mirror, we'd be in theirs. We are becoming experts as we do this. And for anyone we bring on board, the best expertise they can bring is expertise at learning and adapting and figuring new things out — helping the company grow, and in the process, they will also be growing themselves.